ROBLOX PROMO CODES 2020
This guide shows a list of all available at 2020 and non-expired Roblox Promo Codes! If you want to get your own accessories and free items for your avatar, then we have some easy-to-use codes that will make you look stylish in no time. This list is currently up to date with a work code for March 2020!
One very fun part of Roblox is customizing your character! Unfortunately, a few adjustments will get you back in a bit of Robux. That's the great part about promo codes, because they will give you cosmetics that look fun for your avatar and all for free!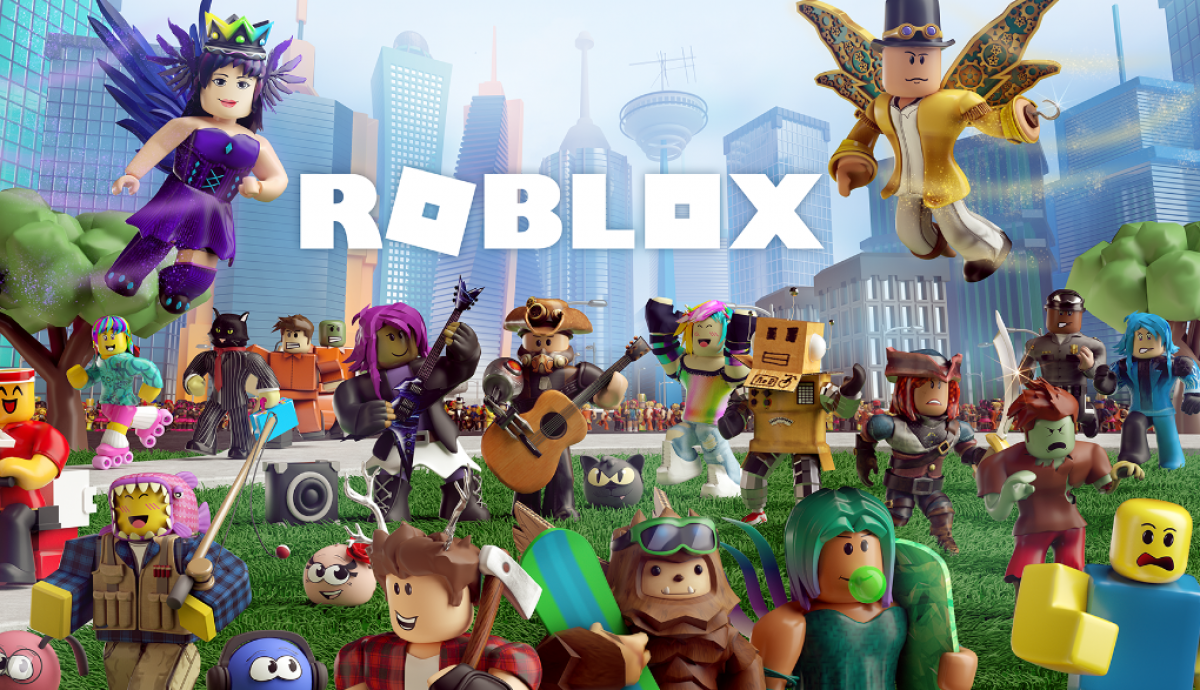 HOW TO REDEEM YOUR CODE
This is a simple process, but at times can be tricky if your on a mobile device. On a laptop or PC just head over to roblox.com/promocodes. On a mobile device you will need to go onto an internet browser first – then again search up roblox.com/promocodes. Remember to be logged onto your account to redeem your new FREE items!!
Redeem the Roblox Promotion
Once you are there, simply copy one of the codes below and paste it into the text field! Here's how it looks
SAMPLE REDEMPTION OF CODE
If you do it right, you will see a green thumb and text icon, "Promo code redeemed successfully!"
If a code is now expired or entered incorrectly, you will get this error message instead so ensure you check your spelling and be quick to redeem any new codes when they are released.
Expired Roblox Promo Codes (Out-of Date)
The codes down below are the most recent out of date codes that used to be available to redeem, but are no longer in use. However, no need for worries just yet as if you have already put in these codes previously then you won't lose what your items!
Teal Techno Rabbit (Accessory > Hat): Use this code for green triangle Headphones.
FLOATINGFAVORITE – Use this code to earn a free Hyper HoverHeart.
BEARYSTYLISH – Use this code to earn a free Bear Mask.
THISFLEWUP – Use this code to earn a free Shutter Flyers.
FASHIONFOX – Use this code to earn a free Highlights Hood.
LIST OF ROBLOX PROMO CODES
After you enter the code, you must enter your Inventory and go to the exact area where the item will be equipped. If it says "Accessories> Shoulder", you should go to Supplies> Accessories> Shoulder to see what you just got! Information for this will be listed in parentheses below.
Spider Cola (Accessories> Shoulder): SPIDERCOLA
"Watch out! Here it is the spider".
Twitter Bird (Accessories> Shoulder): TWEETROBLOX
"A little bird told me if you follow ROBLOX on Twitter you might receive a special code for this exclusive item."
NEW – Black Prince Succulent (Accessory > Hat): JOUECLUBHEADPHONES2020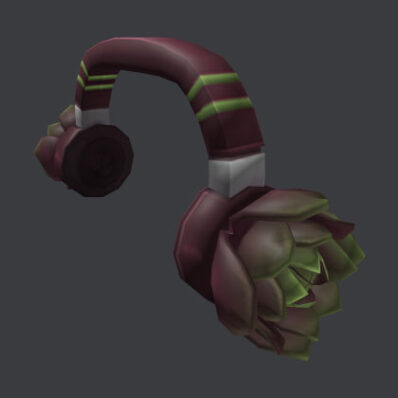 We hope this article has helped you keep up to date with the latest codes, feel free to check out our other article on FREE ITEMS as well!
Lastly, Roblox are always releasing and doing new promotional codes so make sure to always keep up to date and check frequently so you don't miss out on these FREE LIMITED ITEMS!
Make sure to check back soon so your up to date with any new code releases.