ALL WORKING NINJA LEGENDS CODES
(JULY 2020)
Ninja Legends is a roblox game that was released back in early 2019 I believe (don't quote me on that) when it was officially released it went viral. Many youtubers took this opportunity to branch their channel out and stand by the game.
The aim of the game is to train in ninjitsu, while powering up your swords and achieving higer ranks – the higher your ninjitsu is the more powerful you are.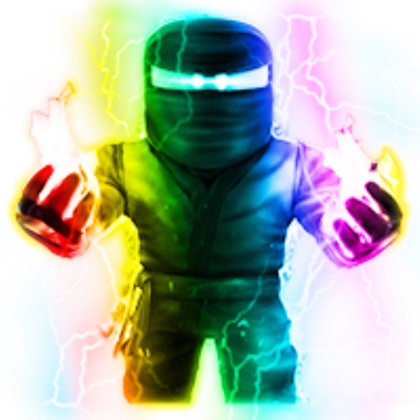 This article will provide with the most up to date and current working codes out there so you are never to miss out – our codes will provide you with coins, chi, and also ninjitsu. Using these codes will give you a bigger advantage against other players as you are able to level up faster while earning additional upgrades for your characters.
HOW TO REDEEM CODES IN NINJA LEGENDS
No need to panic this process is fairly easy to work out – even if your a beginner to codes. Firstly, look at the side of your screen and look for the big blue codes button. Click on that and you should see this screen pop up;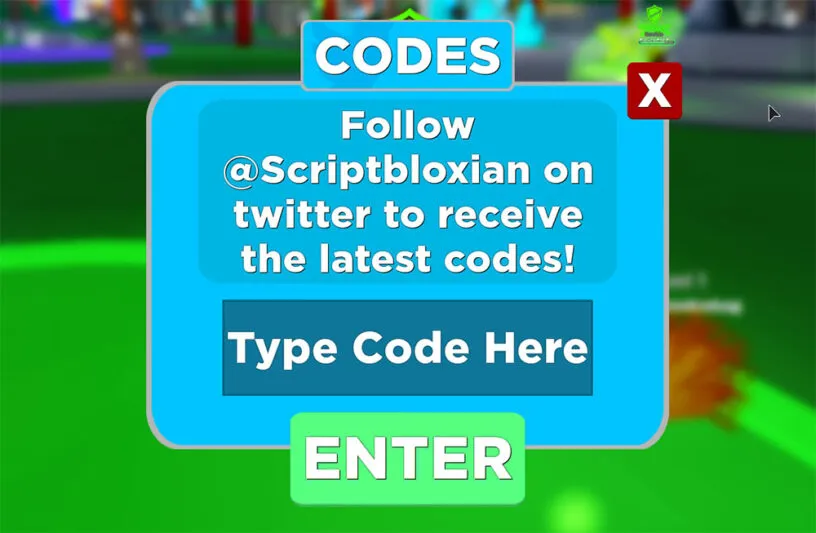 All you need to do then is just enter your code in the space that says "Type Code Here". Once you have typed in your code correctly (Ensure you have spelt it right) then click enter and BOOM you have redeemed your free working code!
NINJA LEGENDS CODE LIST
Below is all the working codes that are available, make sure to check back now and then just in case you miss out on a code when we update.
The amount of chi you can get can vary depending on your current multiplier.
Auto Train 
15 Minutes of Auto-Training: epictrain15
15 Minutes of Auto-Training: roboninja15
Gem Codes
500 Gems: christmasninja500
Chi Codes
NEW – Chi: omegasecrets5000
 Chi: ultrasecrets10k
750 Chi: elementmaster750
1,000 Chi: secretcrystal1000
750 Chi: skymaster750
??? Chi: legends700m
500 Chi: dojomasters500
750 Chi: dragonlegend750
500 Chi: zenmaster500
500 Chi: epicelements500
500 Chi: goldninja500
500 Chi: goldupdate500
500 Chi: legends500m
500 Chi: senseisanta500
500 Chi: blizzardninja500
500 Chi: mythicalninja500
500 Chi: legendaryninja500
500 Chi: shadowninja500
??? Chi: legends200m
500 Chi: epicflyingninja500
500 Chi: flyingninja500
500 Chi: dragonwarrior500
300 Chi: swiftblade300
250 Chi: DesertNinja250
100 Chi: fastninja100
250 Chi: epicninja250
750 Chi: masterninja750
Soul Codes   
20 Souls: sparkninja20
5 Souls: soulhunter5
Not to fear as codes for these games are often released so there are always more opportunities for you to get your hands on more codes to use.
Make sure to check back soon so your up to date with any new code releases.
⭕️STREAM CODE⭕️
🔥ROBLOXFRIENDS🔥